Engineers invented everything
We teach to be an engineer. Do it easy!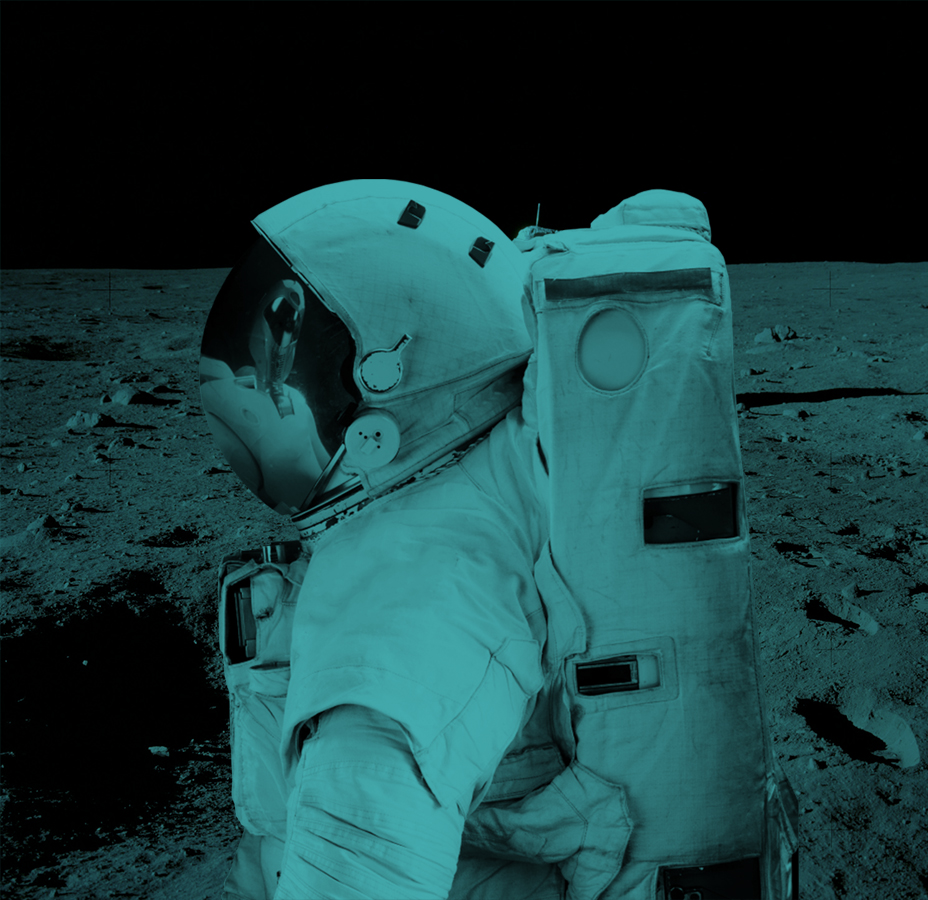 Tomsk Polytechnic University is the country's leading technical university. Founded in 1896 as Tomsk Technological
How to enter the university without leaving your home?
Let's get to know each other! Write your question and we will definitely answer you to the specified mail and help you with solving problems.
Your application is accepted!