Workflow and Production Automation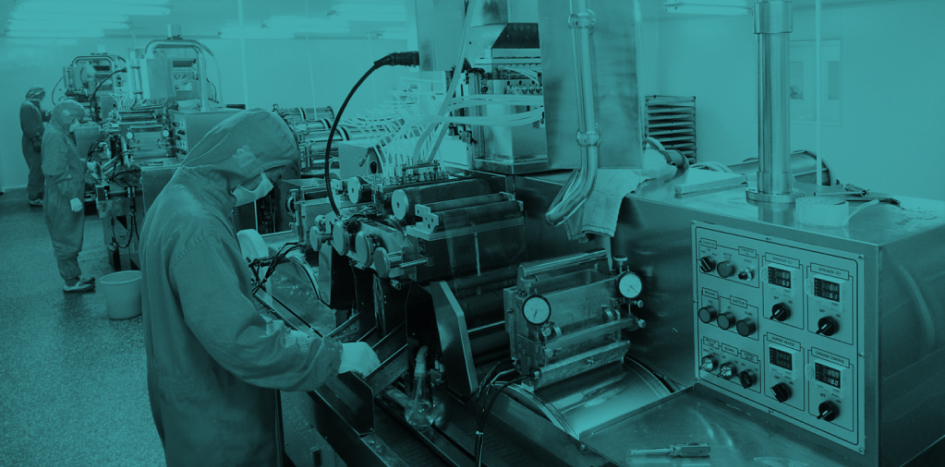 Engineers for the oil and gas sector in the area of automation of tech processes of transport and raw hydrocarbon processing.
Program Overview
Automation experts at industrial companies are responsible for integrating low-touch in-process control systems. This translates into cheaper goods with higher quality, safer and greener manufacture.
You will learn how to develop and use automated hi-tech controls of manufacture in the oil and gas sector, enjoy the best automation practices from Schneider Electric, Siemens, Honeywell, ABB, process control systems, VR and AR facilities for servicing process plants. Graduates may continue education at TPU master's programs: Automation of Technological Processes & Manufacture, Mechatronics & Robotics.
Internship Opportunities
Rosneft
Lukoil
SIBUR
Gazprom
Transneft Siberia
Tomsktransgaz
Tomsknipineft
EleSy Company (Tomsk)
Tomsk Oil and Gas Company
NOVATEK
Skills and Competences
define, formulate and tackle engineering tasks in the development, manufacture and operation of automation systems for tech processes
plan and conduct experiments, interpret data
select and use software and hardware, equipment and tools for the automation of tech processes and manufacture;
speak a foreign language at a level enabling to communicate in international teams
work individually, as well as a member and leader of a team with responsibility for risks and teamwork
Employment Opportunities
Rosneft
Lukoil
SIBUR
Gazprom
Transneft Siberia
Tomsktransgaz
Tomsknipineft
EleSy Company (Tomsk)
Tomsk Oil and Gas Company
NOVATEK
Alumni
V.V. Khartov— principal designer of unmanned spacecrafts (satellites), deputy general CEO, Central Research Institute for Machine Building